COR Retreat Daily Schedule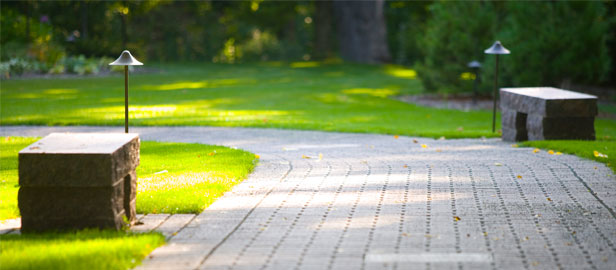 Below is the daily schedule of activities at COR Retreat. After attending COR Retreat, you will be able to join CORConnection.org, an exclusive online social network to aid you through the food addiction recovery process.
Ten minute breaks are provided throughout the course of each day.
4:30 PM

Check In and Registration

5:30 PM

Welcome

6:00 PM

Dinner

7:00 PM

Retreat Orientation

7:30 PM

Why Are We Here?

Living With The Enemy
8:00 PM

Gratitude & End of the Day Inventory

10:00 PM

Personal Time

7:30 AM

Meditation Practice

8:15 AM

Breakfast

9:00 AM

Big Book Study Group

Step 1
11:15 AM

Individual Reflections & Discussion

Noon

Lunch

1:00 PM

Personal Story

1:20 PM

Group Topic

Nature of Our Illness, Trigger Foods, Abstinence & Food Plan
2:45 PM

Topic

Individual Reflections & Discussion
3:30 PM

Optional Snack & Personal Time

3:45 PM

Personal Time

6:00 PM

Dinner

7:00 PM

OA Speaker Meeting

9:00 PM

Gratitude & End of the Day Inventory

9:30 PM

Personal Time

7:30 AM

Meditation Practice

8:15 AM

Breakfast

9:00 AM

Personal Story

9:20 AM

Group Topic

The Insanity of Our Thoughts Around Food
11:00 AM

Individual Reflections & Discussion

Noon

Lunch

1:00 PM

Big Book Study Group

Step 2
2:00 PM

Group Topic

Willingness & A Power Greater Than Myself
2:15 PM

Finish Writing the History of your Relationship with Food

2:30 PM

Small Group

Share Food History Assignment
3:30 PM

Optional Snack

3:45 PM

Personal Time

Recovery Yoga (optional)
6:00 PM

Dinner

7:00 PM

OA Speaker Meeting

8:45 PM

Gratitude & End of the Day Inventory

9:30 PM

Optional Snack & Personal Time

7:30 AM

Meditation Practice

8:15 AM

Breakfast

9:00 AM

Personal Story

9:20 AM

Group Topics

ABC's of Recovery, "How It Works" & Goodbye Letter
10:30 AM

Writing Goodbye Letter

11:00 AM

Individual Reflections & Discussion

Noon

Lunch

1:00 PM

Big Book Study Group

Step 3
2:00 PM

Group Topic

It's Not About the Food
2:15 PM

Individual Reflections & Discussion

3:00 PM

Personal Time

6:00 PM

Dinner

7:00 PM

OA Speaker Meeting & Alumni Medallion Presentations

Open Meeting. Free to attend.
8:30 PM

Visit with Speakers & Alumni

9:15 PM

Gratitude & End of the Day Inventory

10:00 PM

Optional Snack & Personal Time

7:30 AM

Meditation Practice

8:15 AM

Breakfast

9:00 AM

Personal Story

9:20 AM

Group Topic

Obstacles to Success, Support System, Tools of Recovery & Exit Plan
11:15 AM

Closing Celebration

Medallions & Group Photo
Noon

Lunch

1:00 PM

Departure